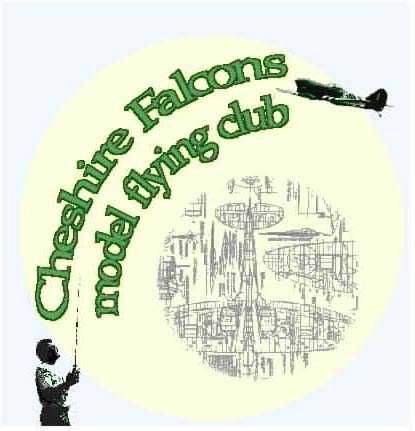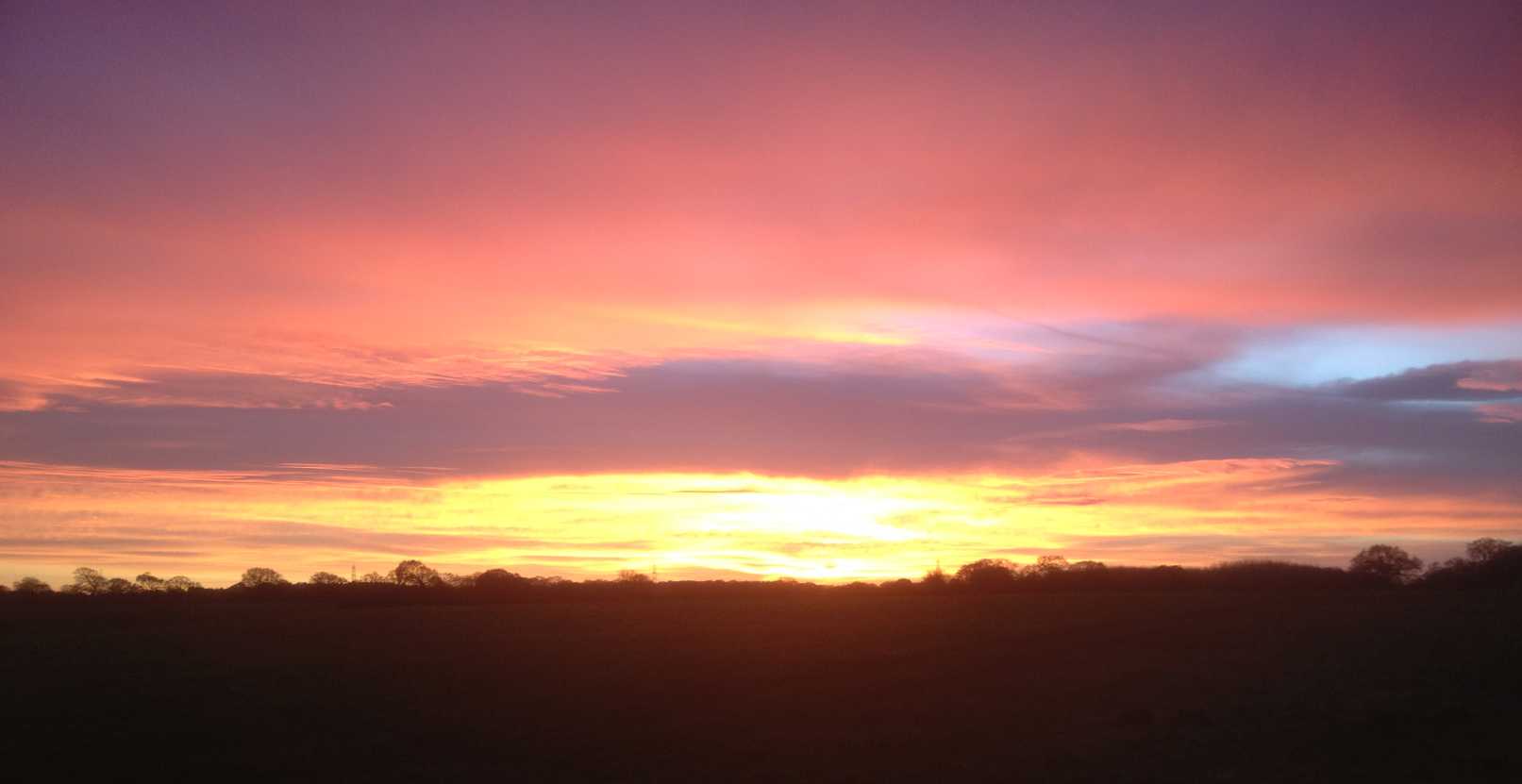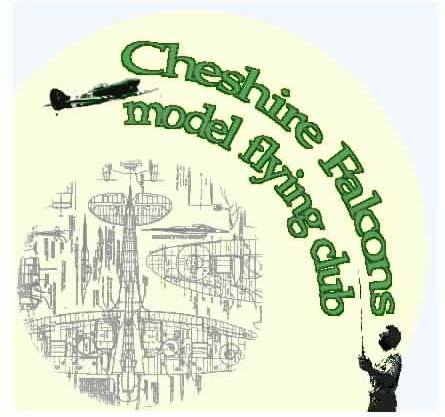 Cheshire Falcons
Model Flying Club

Tony's beautiful model of the DH2 WW1 flying machine.
perhaps like the original,it likes flying in calm air.
We fly Radio Control model planes from our airstrip

in a peaceful Dairy meadow at Raby Hall Farm on the Wirral Peninsula.


In addition to our Whats App group, you will also see flying strip updates, swap meet, display
recommendations etc on the pages of our Online Diary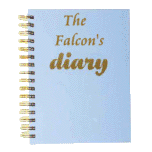 Cheshire Falcons, At Home.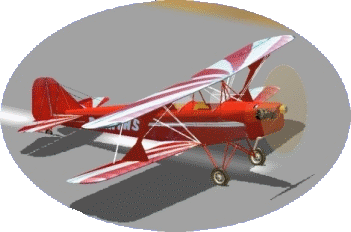 Our Strip.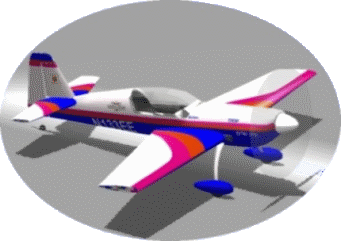 Photo Gallery. Pages 1, 2 and 3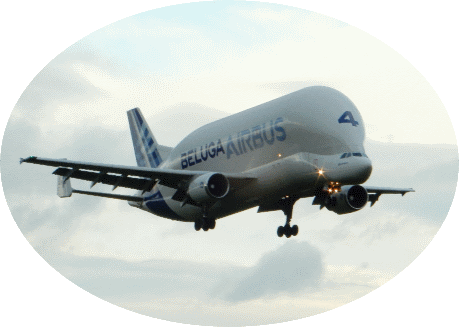 Our Days Out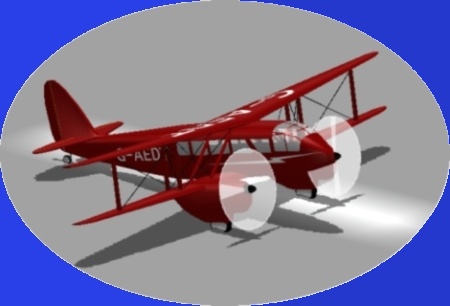 Our Club Videos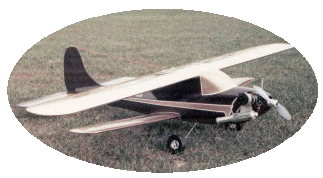 Down Memory Lane. Pages 1, 2 , 3 and 4





Club Membership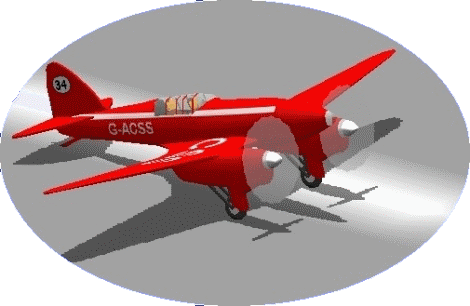 Beginner's Corner, Charts, Channels & 'Hints & Tips'.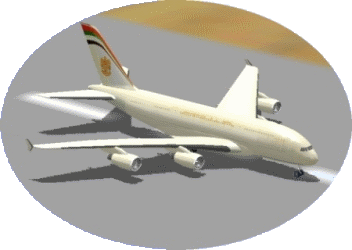 Our Favourite Web Links.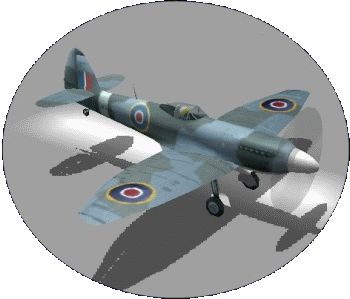 Our Favourite Videos.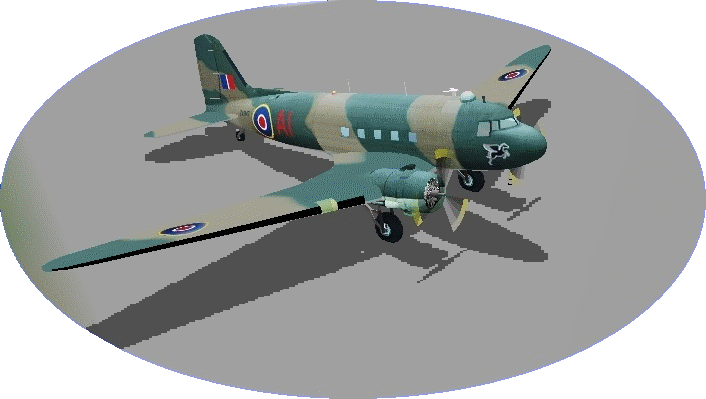 Flight Simulators.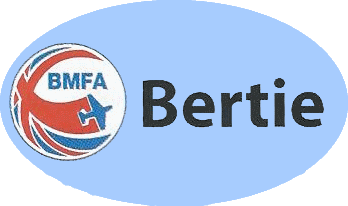 BMFA Bertie's Special Page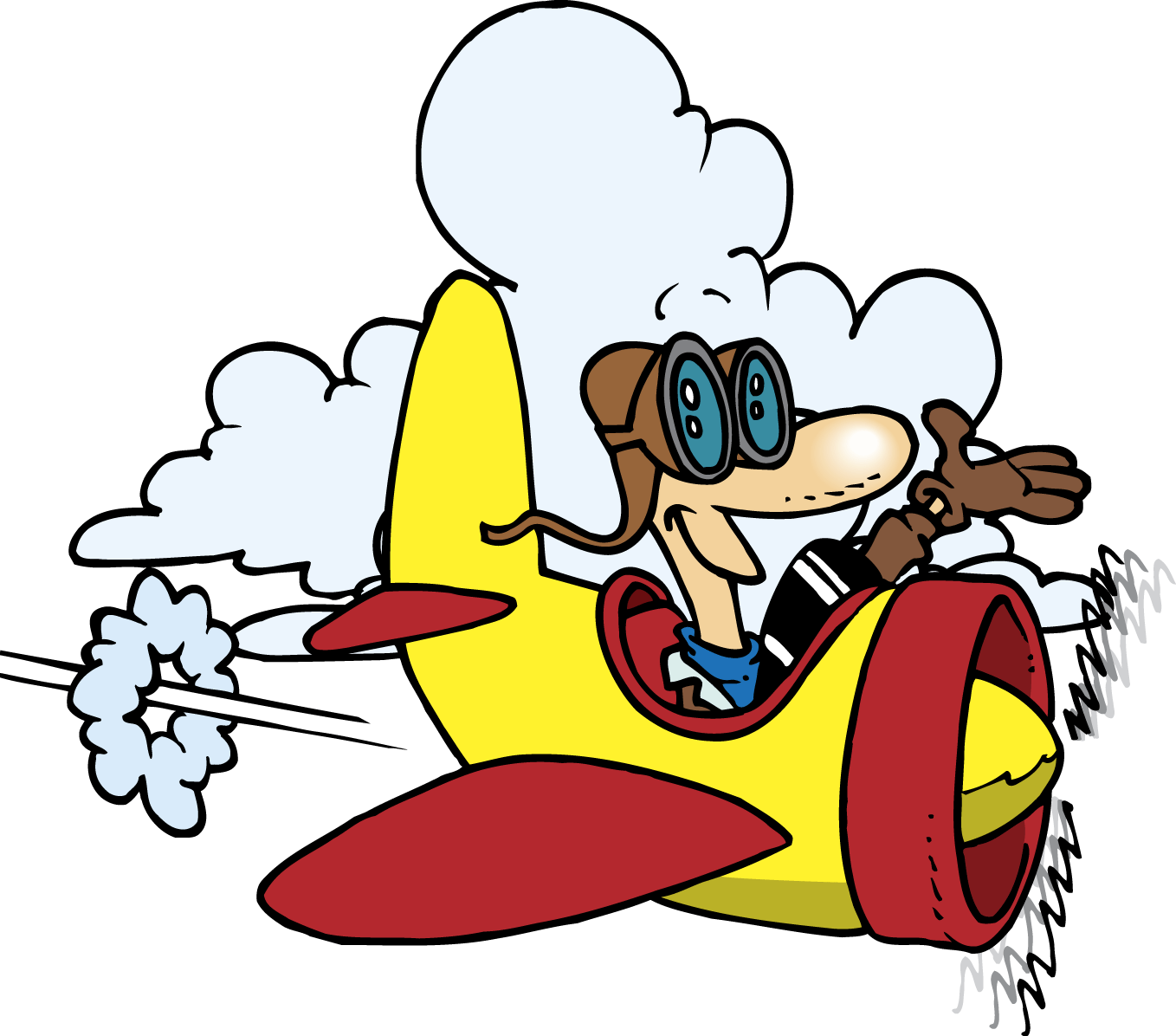 and a few more 'Smiles' for you...








Cheshire Falcons MFC are affiliated to the British Model Flying Association.
BMFA Club Number 052







To fly or not to fly, that is the question?
Just test the cloud to discover if it is
wet or windy at the Strip.













Information needed, or comments to make?

then please drop us an


or why not write in our Guestbook!




Have you thought about inviting the family for a relaxing holiday in Corfu?
Polish up your flying skills, fixed wing or heli,
solo or with instructors, or just laze by the pool with a cold beer.
Something for everyone if you stay with Spiros at the
RC Hotel





Conforming to the General Data Protection Regulations
we have uploaded our Privacy Policy which you can read here









Sunset at the Strip...what a sky!














Use this Google search box to find RC aeroplanes and accessories
for sale on this and other modelling sites








Last updated on 15/05/2022
general edit