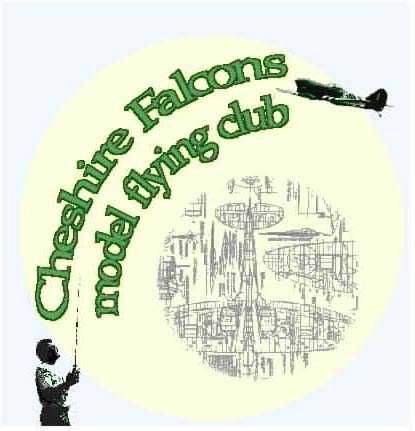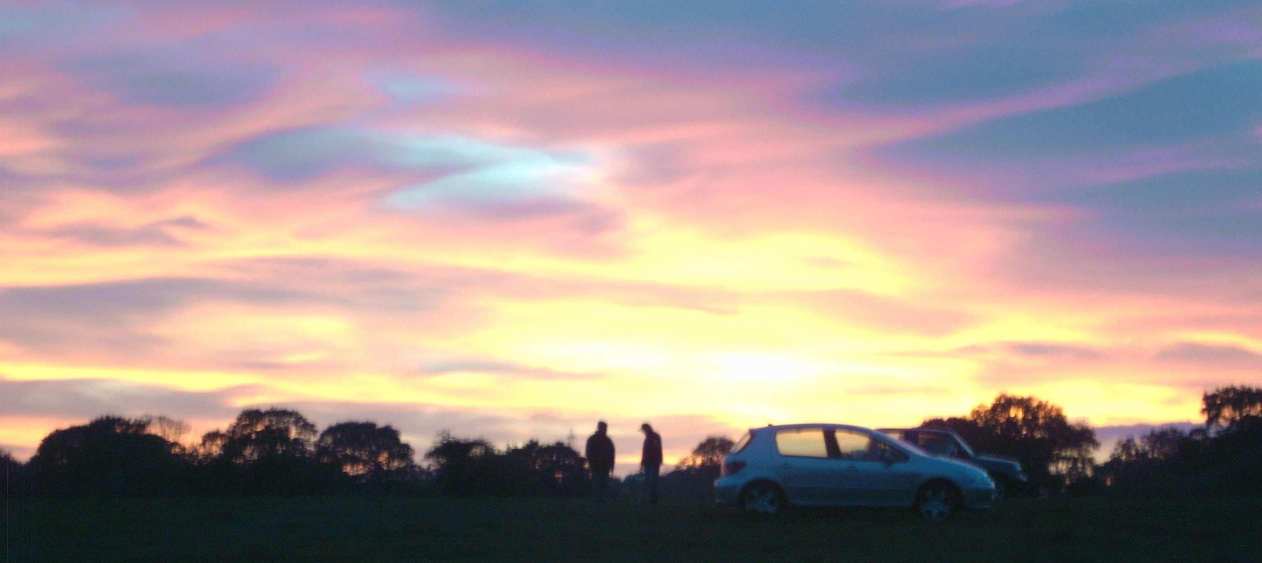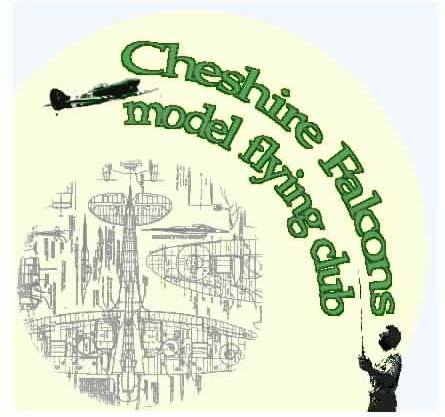 Cheshire Falcons




Model Flying Club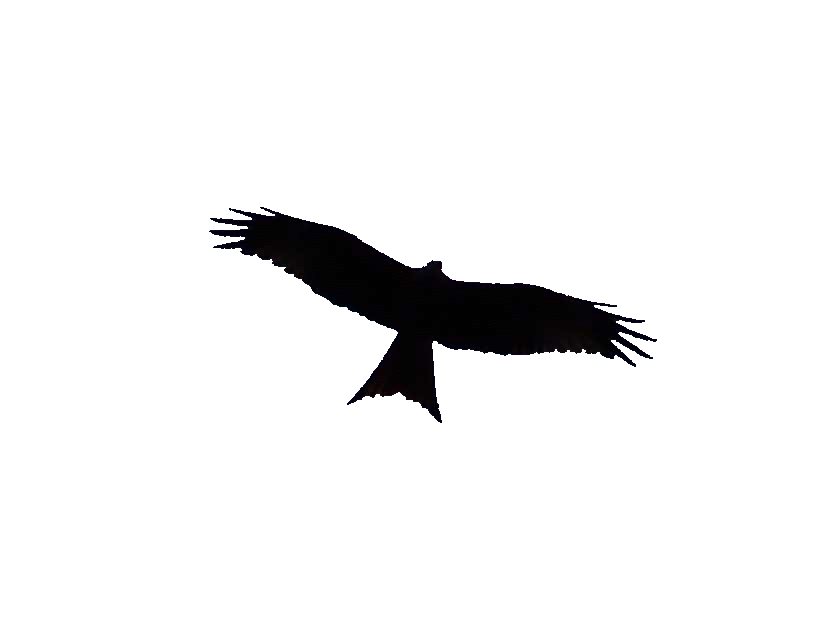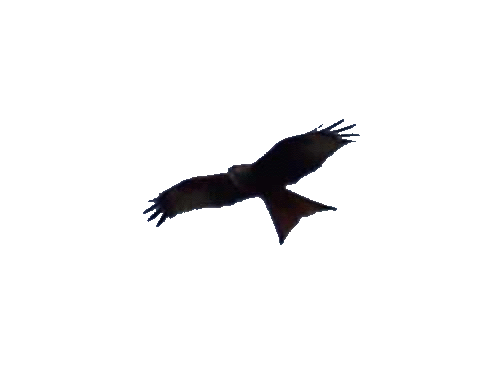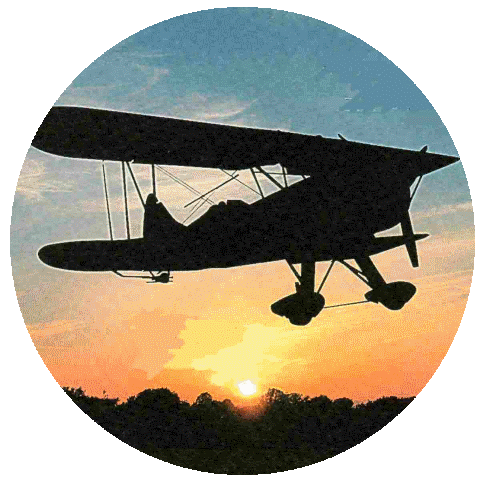 Our Favourite Videos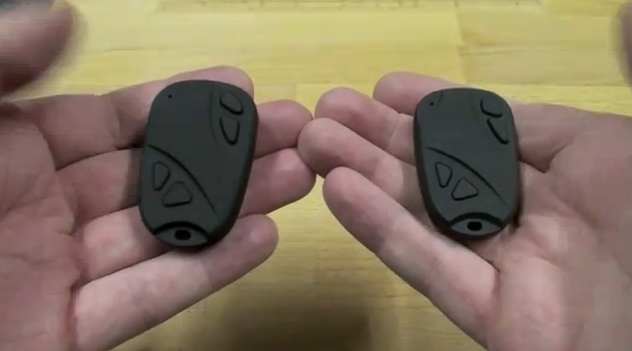 When you buy an HD 808#11 Key Ring Spy Camera
don't be conned into buying a poor imitation!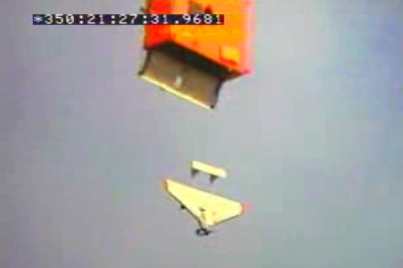 Launch of a UAV. The most expensive way to launch your model!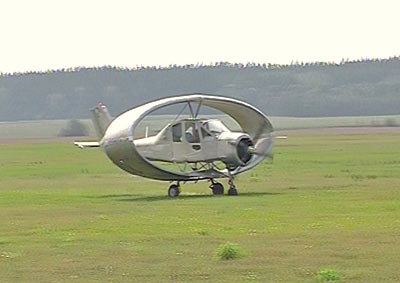 This is an early Russian Ellipse Plane which apparently
showed excellent flying characteristics.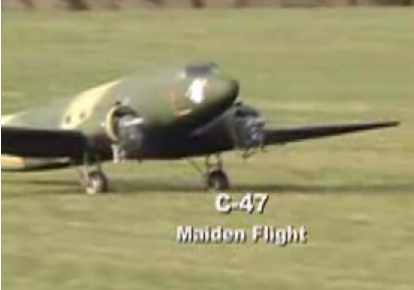 The maiden flight of a rather nice C47, rather spoiled by a case of aileron reversal.
Not for the squeamish!
Was this experimental wing really expected to fly?
To my mind- too much power and too little aerodynamics!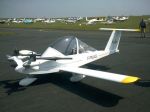 The Cri Cri, the smallest twin engined aerobatic plane. We've seen larger models!



EADS, the Airbus parent company, early in 2010, announced that
they have re-designed the Cri Cri to carry Li-po batteries
and re-engined the pocket aerobat with four brushless electric motors.
Click on the pic to read more.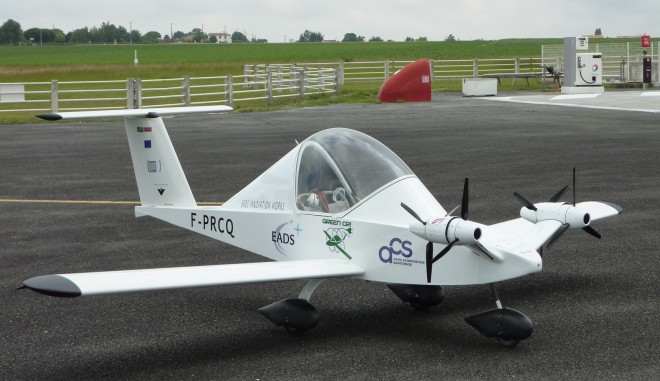 The "One Wing Landing" Section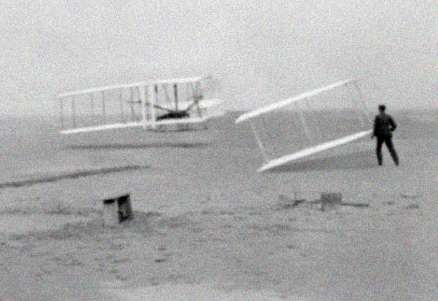 There have been full scale 'One Wing Landings' long before the Video age!
but here are some to raise your eyebrows.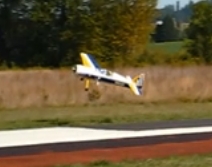 Jim Bourke, one of the developers of the 'RealFlight' simulator,
borrowed a model recently and found himself in a real life Knife Edge situation.

These exploits have encouraged some model fliers to see if they have skill levels equal to this sort of one wing landing,
most just on a simulator, but here is one who happened to have a video recorder running when he tried it for real.
Here is R.J.Gritter's 'event', he boasts, amongst other things, that he needed two circuits to line up for landing.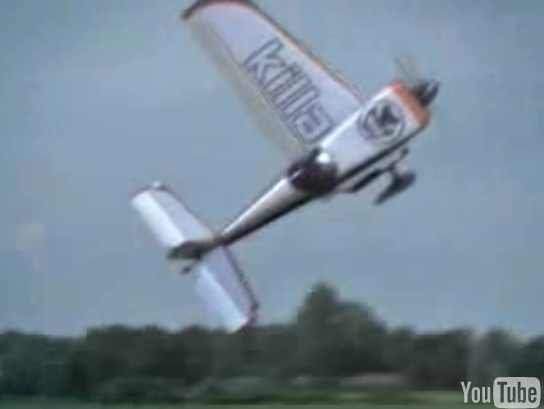 This is the hairy video which is causing such a stir!
This Video recently surfaced on the web
A full scale aerobatic plane looses a wing in practice at about 500 feet, yet makes an amazing safe landing!


Could this be an aerobatic stunt?
Could it be a genuine wing failure and a brilliant feat of airmanship?
We hear that the cameraman was a video games designer, so has the whole episode been faked?
The discussion is reverberating around several forums, but you must decide for yourself! :-)
Be our guest!

Having made your own decision, .. like to see another analysis?........ if so... Click here


And to close this paragraph about 'One Wing'Fliers', you might be interested to read a detailed report by the late Neil Williams,
Captain of the British Aerobatic Team, following the catastrophic failure of a lower wing bolt in his Zlin, during practice in 1970.
By flying inverted circuits at -ve G he was able to prevent his Port wing folding upwards.
He then made an inverted approach and performed a low level flick roll to plant his wheels onto the tarmac!
His controlled crash landing was so skillful that he survived to write this comprehensive report on the incident,
subsequently described as" An incredible feat of Airmanship"
Neil Williams sadly died in an Aircrash in 1977.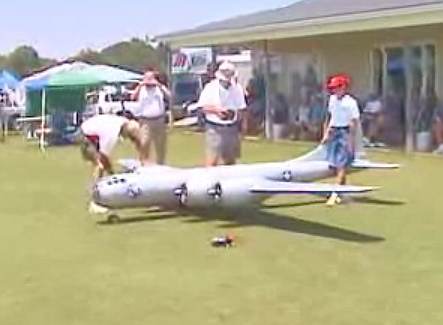 Watch this model B29 display and be amazed!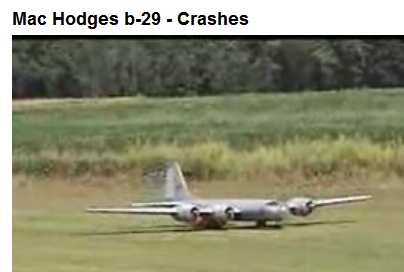 But on the 13th September '08 this B29 displayed for the last time, very sad!
( reportedly 2 wing bolts were not installed during a hurried preparation)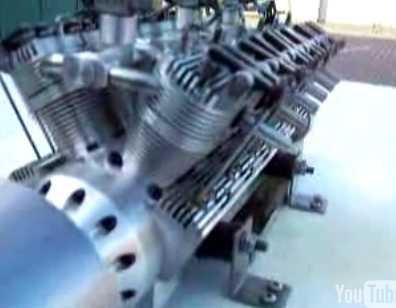 This is a V12 4 stroke, air cooled glow (Nitro) engine.
A miniature engineering masterpiece.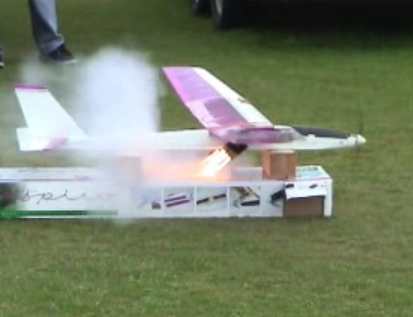 Who needs a Bungee launch!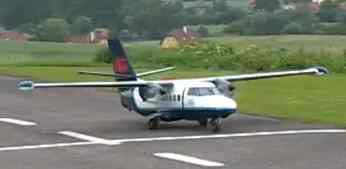 Scale big bird modelling in the Czech Republic is alive and well!
Just enjoy the tour of this beautiful 4.5m wingspan L410 UVP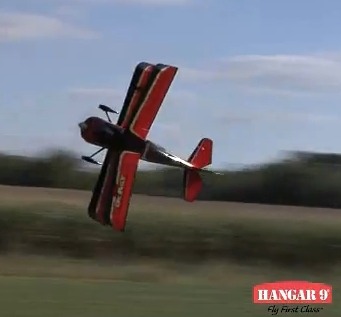 Hanger 9 fly 'The Beast'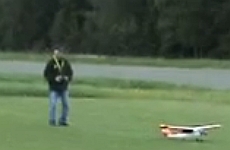 Be careful not to let a novice loose.
Fortunately nobody got hurt!